We are an Auckland-based immigration consultancy firm that deals with the planning and submission process of all study, residential, and work visas for New Zealand, Australia, and Canada.
Immigration Consultancies has been in business for over 20 years, where we have dealt with thousands of applications. In that time, we have achieved an average visa success rate of 97%.
We have achieved this staggering level of success by not only being experts at what we do and staying on top of the latest immigration policy changes, but also by running a service built based on integrity, honesty, transparency, dignity, and most important of all, relationships with our customers.
Since we first founded Immigration Consultancies, our primary focus has always remained the same – provide our clients with the most hassle-free visa application solution while ensuring that everything prior to the visa application is completed to the best of our ability.
By staying up to date on the latest changes in policy at all times, over the span of almost 20 years, our visa application success adds up to around 97%. This remarkable success has been achieved across many visa types, including study, residential, and work visas.
THE PROCESS
How We Achieved a 97% Visa Application Success Rate
To ensure the highest possible chance for a positive outcome of a visa application, we take our customers needs and requirements on a client by client basis. This means that we sit down with every single one of our customers and discuss their current circumstances before we suggest the best visa for their needs.
After that, we will complete and compile all the necessary forms and documentation before we finally send everything off and await a decision by the relevant government body.
When not working with clients, we pay very close attention to any new changes in immigration policies for the countries we cover and visa types that we do. This ensures that we submit the right kind of documentation for our clients at all times.
Whether you want to embark on an exciting new adventure and study in New Zealand or are looking to start a new chapter of your life and career, applying for a visa can be a daunting experience, especially if it is your first time. As visa applications for New Zealand often take up around three months before a decision has been reached. Thus, it is important that you get it all right from your first try.
At Immigration Consultancies, we've helped thousands of individuals over the years across all walks of life to make New Zealand their new home, whether they wanted to progress in their career, gain the legal ability to live with their partner or simply do their academics abroad. For over 20 years in business, across all of our visa applications, we have achieved a 97% success rate. Don't let your visa application be left to chance. Reach out today, and one of our immigration advisors will be in touch to help you out.
In this section, as I mentioned in the initial plan, I'd recommend that you write an individual profile of each employee. Of course, you don't need to do this, but it makes the whole thing a lot more comfortable for your clients as they might ask to work with someone that they find interesting from reading the content on the site.
CONTACT US
Giana Bergson
Consultant
Maren Mango
consultant
Maren Passanquindici
consultant
Cooper Septimus
consulatant
Angel Aminoff
Consultant
Ruben Donin
consultant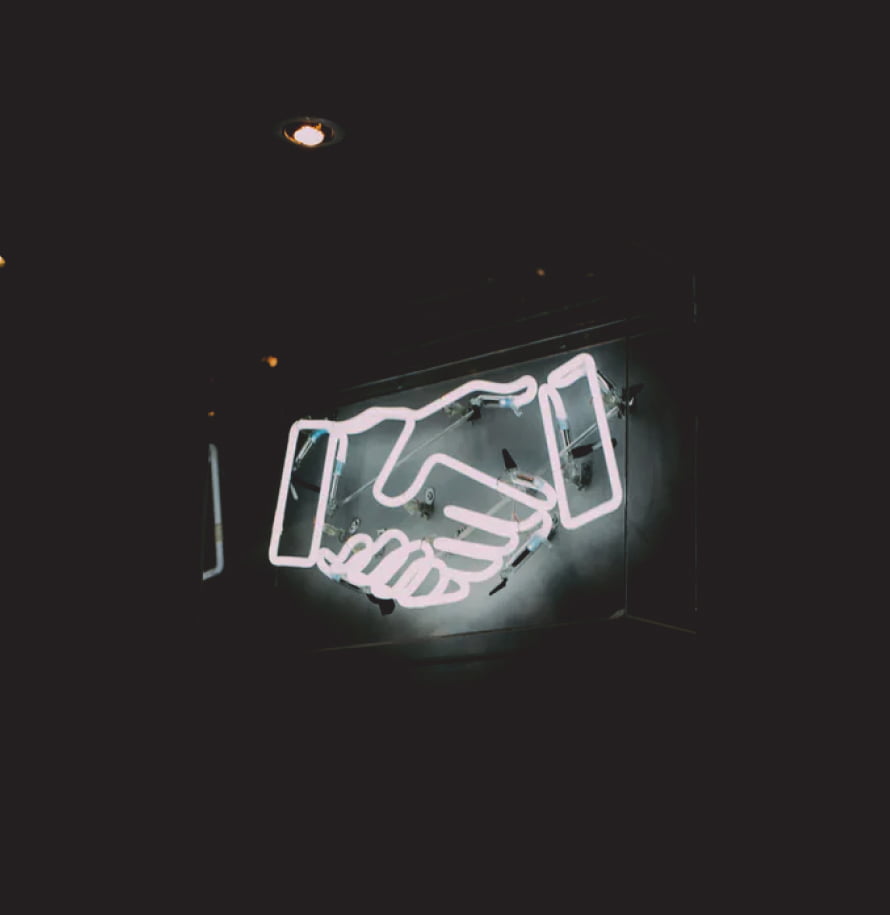 ContactUs Today
02123456789
hello@immigrationconconsultancies.co.nz

500 karangahape Road, Auckland 1010 NZ