Over 120,000 international students decide to make New Zealand their temporary home every year. Taking such an important step forward is just as exciting as it is daunting. Moving away from home and your friends and family to study in a brand new place away from everyone you know. Before you can make this new exciting chapter of your life a reality, you will need to obtain the relevant study visa. A student visa is a legal requirement by the New Zealand government to facilitate your stay and study in New Zealand and carry out all student-related activities.
You will need a student visa if you want to study in New Zealand for more than three months. In addition, you must be accepted into a course with an educational institution that is approved, be it a university or a school. As an international student, you can only study programs that have been approved by the New Zealand Qualifications Authority. There are two main study visas that you need to pay attention to; a general study visa and a post-study work visa. Which one you should apply for solely depends on your situation. If you are looking to apply for a Student Visa, please don't hesitate to reach out to us either by phone on X or email on X and speak to one of our immigration consultants.
Applying for a student visa can be quite a daunting process, especially since your chances of studying in New Zealand depend on it. If you have no idea of where to start or want to find out more about the different types of student visas for New Zealand, kindly click on the "Learn More" button below before you start your application process.
THE PROCESS
A student visa is a legal document issued by the New Zealand government that gives you the authorization to legally carry out your academic activities on New Zealand soil. Such a visa will allow you to study full-time for a stipulated period of time. There two most popular types of student visas are a general student visa and a post-study work visa. Which one you apply for depends on your circumstances.
A General Study Visa: If you plan on studying in New Zealand for longer than three months, you will need to apply for a study visa. This type of visa allows you to go to school, take a course, or conduct a particular career-focused training in New Zealand. In order to apply for this visa, you will need to have an official offer or a confirmation of enrolment from an approved education provider. Upon approval, you can stay in New Zealand for up to 4 years and work on a part-time basis for up to 20 hours a week while studying and full-time during the holidays.
Post-Study Work Visa: Once you finish your education in New Zealand, you can apply for a work visa that lasts for anywhere from one to three years, depending on your level of qualification and where you studied. With a post-study work visa, you can work for any employer and almost any job. If you have a partner and children abroad, your partner can apply for their own work visa, and your dependent children can study fee-free as domestic students. Once your initial post-study work visa expires, you can apply for an extension if you complete another qualification in New Zealand that is at least a level 7 bachelor's degree, lasted for a minimum of 30 weeks, and is higher than your previous level of qualification that you used to apply for your first post-study work visa.
Who Needs a Student Visa?
Any foreign individual who is looking to study in New Zealand for a period of longer than three months will be required to obtain a student visa. Besides studying, if you plan on working in conjunction with or after your studies, then you will need to apply for a specific type of student visa. Depending on the type of visa that you apply for, you will also be legally permitted to earn money from employment that ranges from up to 20 hours during the academic year, and full-time during the holiday period. If you aren't sure whether you need a study visa or don't know how to proceed, it is worth speaking with an immigration visa specialist.
The Typical Student Visa Application Process
The application process for a student visa is quite simple and straightforward. After you decide which student visa you want to apply for, you need to fill out all of the relevant documentation required by the New Zealand government and provide any supporting material that will help the decision-makers why they should approve your application and grant you the ability to study in New Zealand. In the review process, your visa may be accepted or rejected. In some instances, you may even be asked to provide more supporting documents. This can therefore slow the application process. If you don't want to deal with the hassle of applying for your student visa and want to increase your chances of securing your study visa the first time around, then please feel free to get in touch with our student visa advisors via email on X or call us on X.
How Long Does It Take to Get a Student Visa?
As a general rule of thumb, after you submit your study visa application, it takes anywhere between eight to twelve weeks for the New Zealand government to make a decision on your visa application. On the rare occasion that the relevant body requests more supporting documentation for your visa, the application process can be prolonged. Then, your visa will either be granted to you or rejected. To get the best chance of securing your New Zealand student visa, don't hesitate to reach out to one of our student visa advisors who can answer all of your questions and help you out with your entire visa application.
Benefits of Hiring a Professional for Your Visa Application
Visa application can be a tedious process, especially for first-time applicants. When you apply for a New Zealand study visa, you would want to obtain your right to study in New Zealand from your first attempt. Otherwise, you may miss the deadlines and lose the opportunity to progress your academics abroad. Seeking the services of a professional is highly recommended. You won't have to go through any hassle with your application or wonder whether you have submitted enough supporting documentation. At Immigration Consultants, we help hundreds of foreign students with obtaining their student visa completely hassle-free every single year. Over the last 20 years, we have obtained an average visa success rate of 97%.
Some of the benefits of hiring a professional for your study visa application include:
Support throughout the entire student visa application process

Your study visa is in the hands of a professional with years of experience in the field

The chances of securing yourself a student visa will be dramatically increased
Giana Bergson
Consultant
Maren Mango
consultant
Maren Passanquindici
consultant
Cooper Septimus
consulatant
Angel Aminoff
Consultant
Ruben Donin
consultant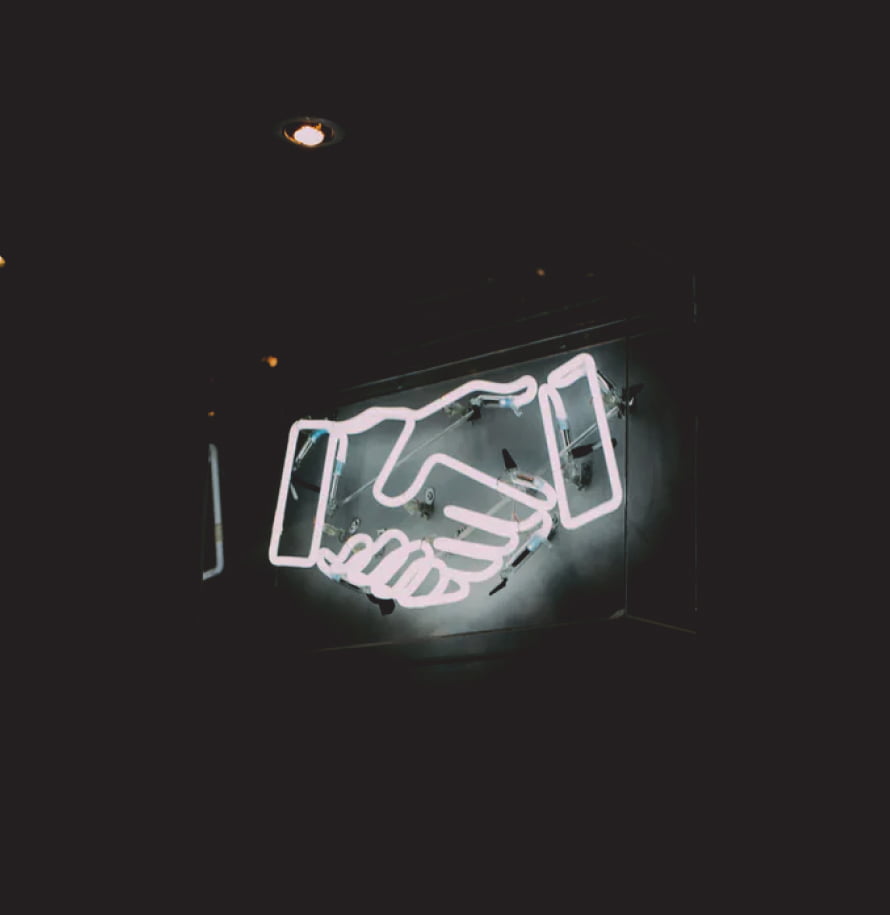 ContactUs Today
02123456789
hello@immigrationconconsultancies.co.nz

500 karangahape Road, Auckland 1010 NZ