International Education in New Zealand
International Education Partner
Requirement Planning and Preparation
Strategic University and Course
Matchmaking

Tailored Education Planning
Visa & Career Roadmapping
Complimentary Student Visa Processing.
Complimentary Post-Study Work Visa Processing*.
Future Career & Residency Pathway Planning
Initial Settlement Services
Personalized Settlement Support Services.
Accommodation Assistance.
Advice for Study to Work Transition 


Step 1 - Consult & Select
Begins with a personal consultation to understand your goals, followed by expert guidence to select the ideal university and course.

Step 2 - Admission & Visa
Comprehensive management of your university application couple with precise visa application navigation
Step 3 - Preparation & Departure
Thorough Preparation for your new life with all necessary pre-departure information and arrangements
Step 4 - Settle into New Zealand
Settlement Support:
On-the-ground assistance 
port-arrival in New Zealand, Including airport pick up and help with cultural assimilation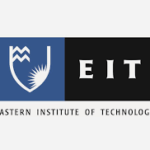 Expert Education Consultant Services
Through strategic partnerships, we facilitate a broad spectrum of courses across all study levels, from undergraduate to doctorate. Specializing in Business, IT, Engineering, and more, our aligned universities offer practical, in-demand programs that equip students with the skills needed for the global job market​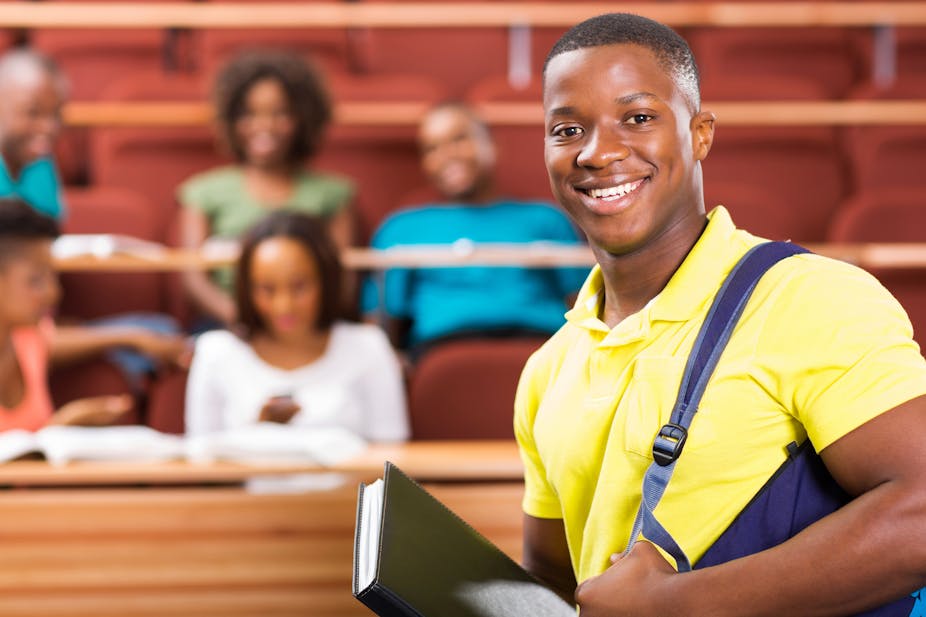 Under Graduate ​
New Zealand universities offer a diverse range of undergraduate courses that combine interactive learning with practical experience, tailored to meet global industry standards. Students benefit from a supportive educational environment that encourages innovation and critical thinking​
Graduate
Graduate courses at New Zealand universities stand out for their research-led teaching, with many programs offering internships and consultancy projects that are directly linked to industry needs. These courses are designed to enhance professional skills and employability in the global marketplace​
Post Graduate
Postgraduate education in New Zealand is renowned for its research excellence and strong mentorship from leading academics. These courses offer students the opportunity to contribute to groundbreaking research that has a real-world impact, fostering expertise and specialization.​
Have questions? Reach out to us and kickstart your journey to education in New Zealand